Elstree-Con 2018
Returns to the Elstree film Studio Event Hall to raise money once again for the National Autistic Society.
This event taking place on 29th - 30th of September 2018, Elstree Film & TV Con, bring together stars from TV, Film and YouTube to help raise money for the National Autistic Society, as well as other fun activities including
Cosplay actors in film quality costumes
Film Props
Silent charity auction
Autograph sessions
Astronaut Ice cream Stand
Retro game zones
Retail stalls selling TV and Film memorabilia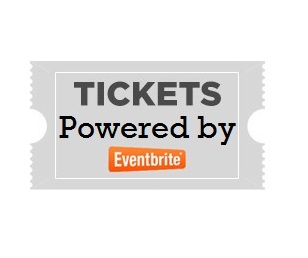 Do you know you Elstree film Studios History
Then Play our app game Filmed at Elstree Available play store
coming to IOS very soon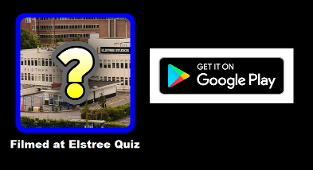 Sat 29th - 30th Sept
Pre-Booked Tickets
opening times & prices:
early bird 10:00am - 11:00am
ADULTS £10.00 KIDS £8.00
MORNING SLOT 11:00AM - 1:30PM
ADULTS £8.00 KIDS £6.00
AFTERNOON 2:00PM - 4:30PM
ADULTS £8.00 KIDS £6.00
late entrance 4:30pm - 5:30pm
ADULTS £5.00 KIDS £5.00
On The Door Ticket Price
ADULTS £10.00 KIDS £7.00
to GUARANTEE ENTRANCE & SAVE
please book your tickets Now!!!
Tickets can be purchased HERE or click the orange button above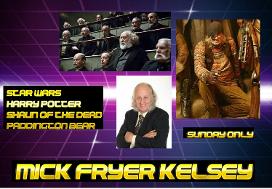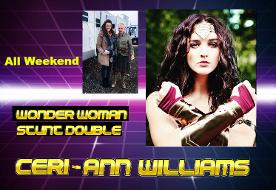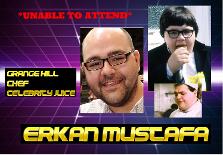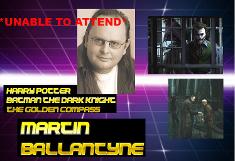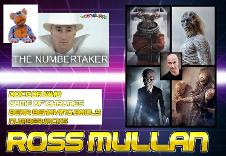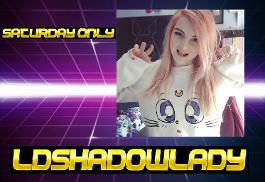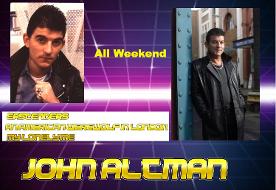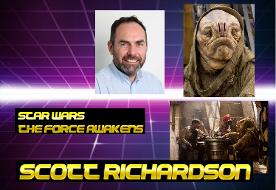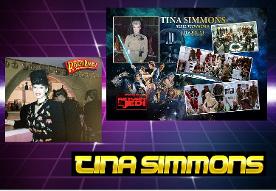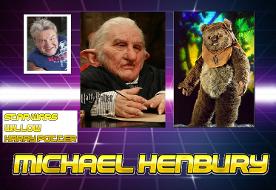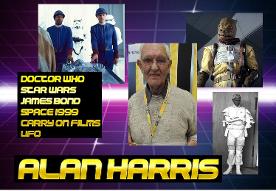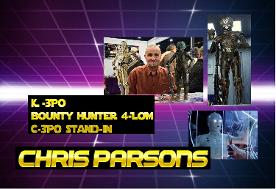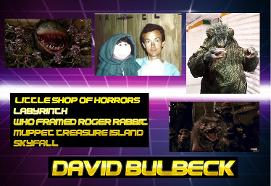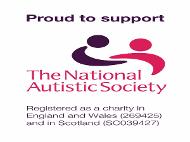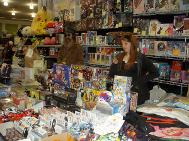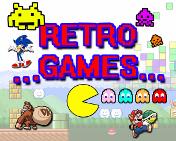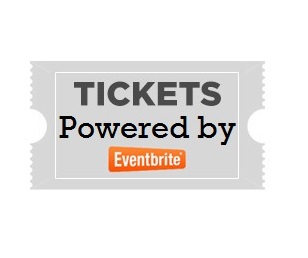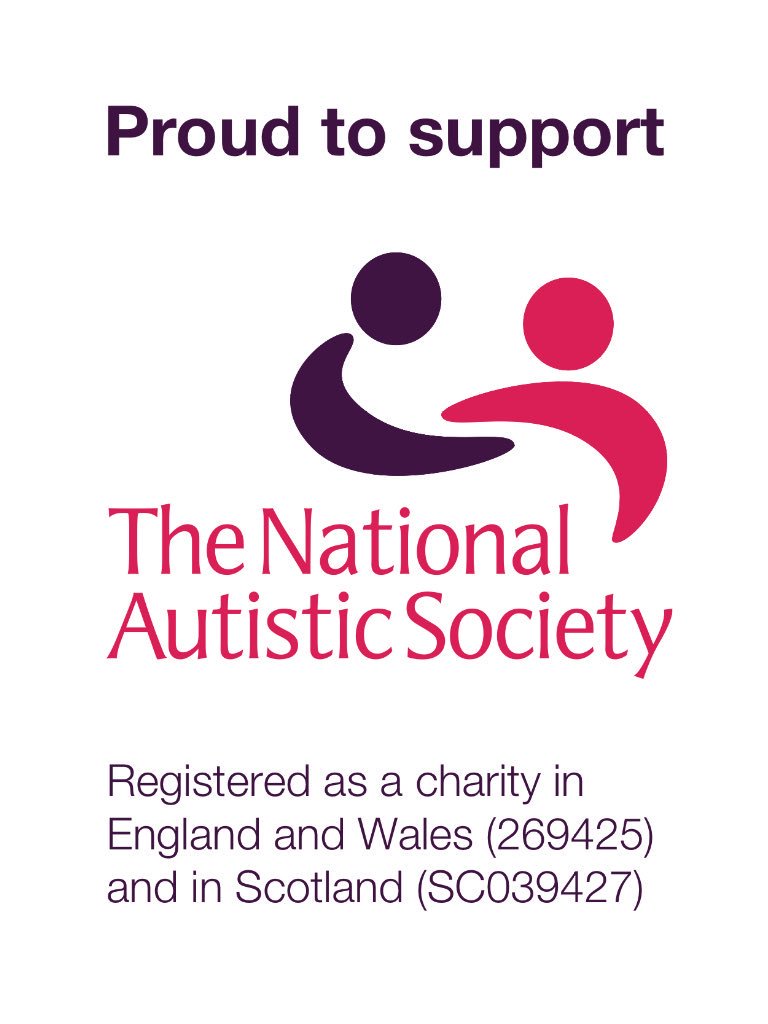 We are Proud to be supporting the National Autistic Society
We will be donation all profits, to this vital charity and our cosplay actors and staff will be on hand with collection tins so please donate on the day.
this charity is very dear to our hearts and there work is vital for both adults, children and there families, they are the leading UK charity for autistic people including those with Asperger syndrome. They provide information, support and pioneering services, and campaign for a better world for autistic people.
for more information click HERE